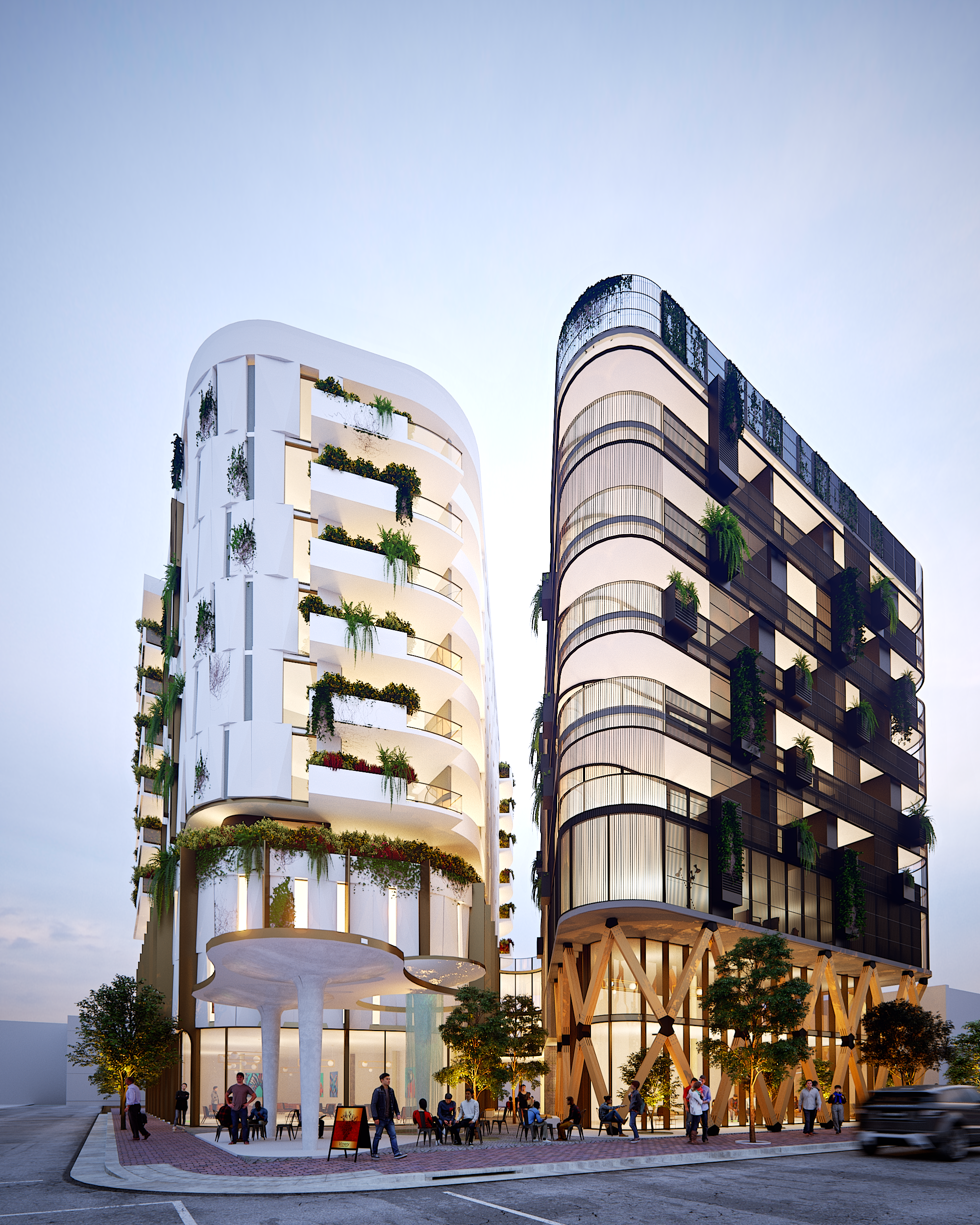 Boutique Mixed Use Inner City Development
The proposed mixed use development considers the context of its surroundings carefully, seeks to minimise impact on adjoining properties and responds to the existing or proposed character of the local area and streetscape.
Massing, height, scale and form respects the existing and future built form of the local area, streetscape and minimises impacts on neighbouring properties.
Communal spaces, internal layouts and overall building design to be practical, adaptable, legible and functional and to maximise occupant utility and easily maintain, service and access the property.
Boutique Mixed Use Inner City Development